AROBOTA.PLUS - SCHMA
AROBOTA.PLUS are humans without (t)race
Showtime end of Covid-19 (but we are playing already)
Meet dealer and order your GFT.Experience visit: menschandise.shop.
For general information about AROBOTA.PLUS visit: arobota.plus
Alle Details, wie ihr zu arobota.plus werden könnt, findet ihr hier: arobota.plus.
Eine Koproduktion von A+ und brut Wien.
Mit freundlicher Unterstützung der Kulturabteilung der Stadt Wien.
Events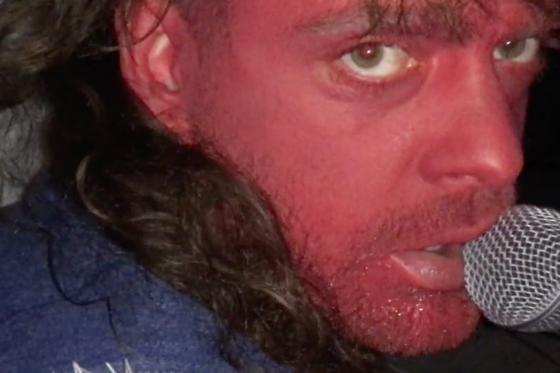 New Art on ... line
Alex Franz Zehetbauer – THIS IS MY HOUSE
Alex Franz Zehetbauer invites us into his home and shares a special concert with us – listen closely.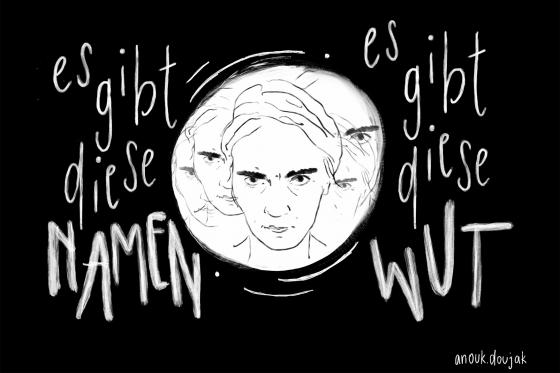 New Art on ... line
es gibt diese namen / es gibt diese wut
Beitrag der Studierenden der Sprachkunst an der Universität für angewandte Kunst Wien –Laura Bärtle, Hannah Bründl, Anouk Doujak, Maë Schwinghammer