hannsjana – a hitchhiker's guide to the darknet
What is the darknet and how do I get in? hannsjana have the answers in their hitchhiker's guide to the darknet.
Under the collective heading of hannsjana, Laura Besch, Alice Escher, Jule Gorke, Lotte Schüßler, Katharina Siemann and Marie Weich have been devising performances and audio walks since 2011. In their work, they try to get rid of stereotypes, which sometimes includes selling shares in their performances, training their audiences to become ornithologists, appearing as a boy band or declaring car tuning an acceptable queer practice. hannsjana have performed in such contexts as the Mannheim National Theatre, Kunstfest Weimar, Theater Thikwa and the Berlin Museum of Communication.
Events
20.03.2020 - 21.03.2020
hannsjana
Die große M.I.N.T.- Show (Cancelled)
The Big STEM Show
Performance / Music

Asutrian premiere
in German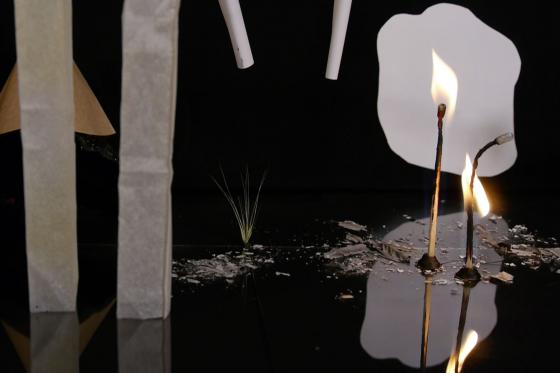 New Art on ... line
Asher O'Gorman – a little rise as you stand softly
Composed moments inspired by the '5 elements' fire, water, air, earth and space. Illuminating the phenomena of material things. Inviting materiality to do what is does!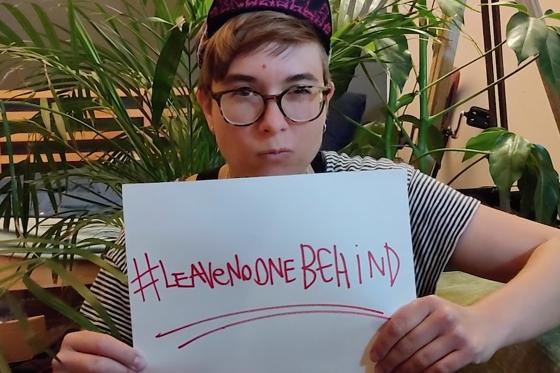 New Art on ... line
Henrike Iglesias – #leavenoonebehind
Henrike Iglesias have something to say: Leave No One Behind!