hannsjana – Das Leben einer Leber
The song is part of hannjana's "Die große M.I.N.T.-Show" and illuminates the amount of work that the liver does in the body and the little recognition it gets back for it.
Under the collective heading of hannsjana, Laura Besch, Alice Escher, Jule Gorke, Lotte Schüßler, Katharina Siemann and Marie Weich have been devising performances and audio walks since 2011. In their work, they try to get rid of stereotypes, which sometimes includes selling shares in their performances, training their audiences to become ornithologists, appearing as a boy band or declaring car tuning an acceptable queer practice. hannsjana have performed in such contexts as the Mannheim National Theatre, Kunstfest Weimar, Theater Thikwa and the Berlin Museum of Communication.
(The Austrian premiere of "Die große M.I.N.T.-Show" at imagetanz 2020 unfortunately had to be cancelled due to Covid-19.)
Events
20.03.2020 - 21.03.2020
hannsjana
Die große M.I.N.T.- Show (Cancelled)
The Big STEM Show
Performance / Music

Asutrian premiere
in German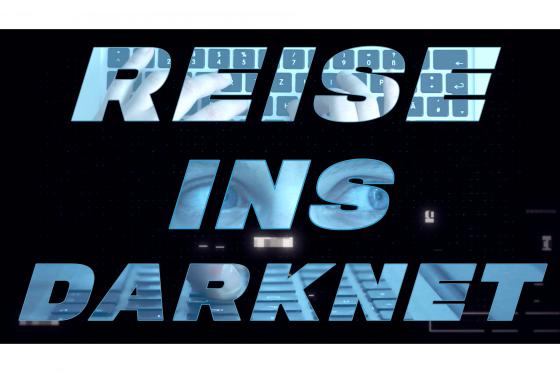 New Art on ... line
hannsjana – a hitchhiker's guide to the darknet
What is the darknet and how do I get in? hannsjana have the answers in their hitchhiker's guide to the darknet.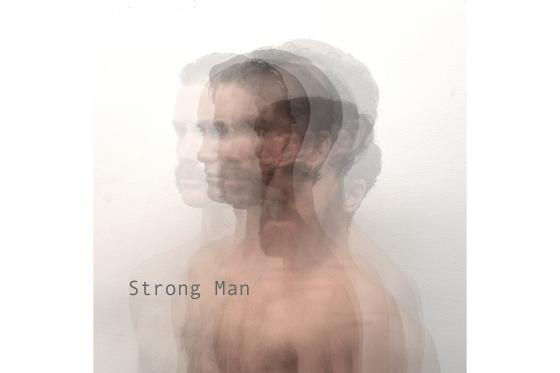 New Art on ... line
Simon Mayer – Strong Man
Dedicated to the victims of poisoned masculinity and "Strong Men".