Asher O'Gorman – a little rise as you stand softly
Composed moments inspired by the '5 elements' fire, water, air, earth and space. Illuminating the phenomena of material things. Inviting materiality to do what is does!
Irish artist Asher O'Gorman lives and works in Vienna. Her work incorporates choreographic and visual art practices. Asher holds a B.A.(Honours) in choreography (Dartington College of Arts (UK)), and completed her training at (SEAD) Salzburg. She is completing her MA at the TransArts Department, University of Applied Arts, Vienna. She received both the DanceWEB scholarship ImPulsTanz and the Austrian Federal Chancellor's Office STARTStipendium. She recently performed 16.01.2018, a collaboration with artist Anne-Clara Stahl at PFERD forum for contemporary art Vienna and at the Kunstraum Lakeside Klagenfurt. Asher O'Gorman will present The way of ink ••º• in autumn 2020 at brut.
Events
19.03.2020 - 22.03.2020
Asher O´Gorman
the way of ink ••º• (postponed)
Performance / Visual arts

World Premiere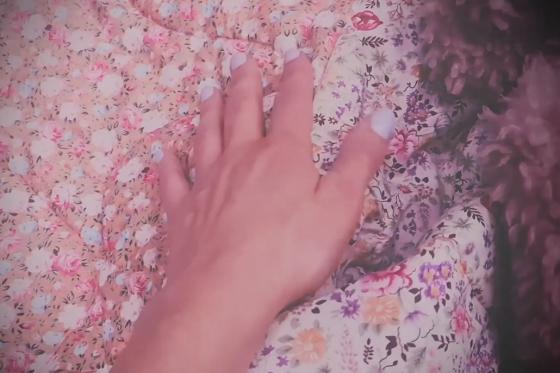 New Art on ... line
Claire Lefèvre – Peachfuzz
Claire Lefèvre's performance "Peachfuzz" would have had it's premiere today, but don't worry, it is just postponed. For now you can enjoy this video.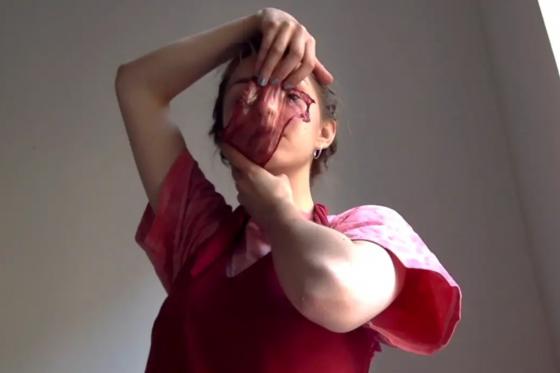 New Art on ... line
Julia Müllner – gathering encounters
An encounter and a small courtesy with green and pink companions.