Open Call for Extras (Performers / Dance Students)
brut is looking for Extras (Performers / Dance Students) in Vienna for the season opening production "Diorama" by the Norwegian choreographer Ingri Fiksdal on 5 and 6 October 2019 Deadline: August 25th
About the piece
The dance performance "Diorama" by Norwegian choreographer Ingri Fikdsal takes place open air in Seestadt Aspern. Ingri Fiksdal puts the lake and the surrounding park in the centre of the action and creates a large, slowly moving sculpture of bodies and objects. The piece captivates with its fine interplay of choreography, sound, scenography and natural light – it takes place at sunset.
Deadline: August 25th
brut is seeking
a group of local performers who together with the five original performers of Ingri Fiksdal populate the shores of Lake Aspern. Professional training in dance/performance is not a precondition, but applicants should have general movement skills and be available for the entire period.
In a three-day workshop, the local performers will be introduced to the dance piece in a first step under the direction of an company member of Ingri Fiksdal, and in a second step the dance piece will be adapted with the entire team for the venue around Lake Aspern.
Schedule

Tue, 01.10. & Wed, 02.10.: Workshop (Indoor, approx. 3pm-8pm)

Thu, 03.10.: Workshop with the entire ensemble (Indoor, approx. 3pm-8pm)

Fri, 04.10.: Workshop and dress rehearsal on-site (Seestadt, approx. 3pm-8pm)

Sat, 05.10., 5.30pm-6.30pm: Premiere (Warm-up: 3.30pm)

Sun, 06.10., 5.30pm-6.30pm: 2nd performance (Warm-up: 3.30pm)
To participate in the casting process, please send a short letter of motivation, a CV (max. 2 pages) with photo, if applicable with video links to existing works by 25 August 2019 by email only to dramaturgie@brut-wien.at
Applicants will be notified of their participation by mid-September 2019. Questions regarding the application process are possible between 19 and 25 August.
Successful applicants will receive a small expense allowance for participation in the workshop and the two performances. Travel and accommodation expenses will not be reimbursed.
Events
05.10.2019, 19:00
Season start 2019/20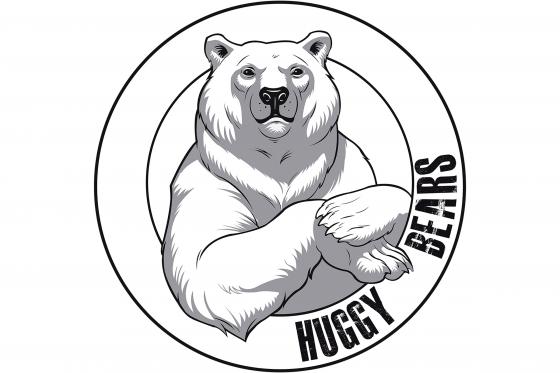 Let's talk about brut
OPEN CALL: HUGGY BEARS an artist friendly platform
Vienna-based artists are welcome to apply to the Huggy Bears´ program with a live arts project (performance, theatre, new circus, dance, visual art etc.). Deadline: 31st of July 2019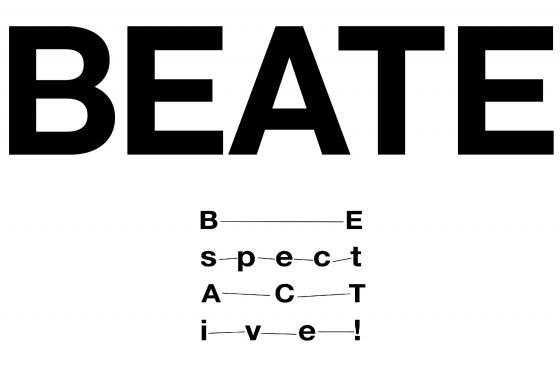 Let's talk about brut
be spectACTive!
Come join BEATE, the audience club at brut
BEATE accompanies rehearsals and creative processes of projects, creates dialogue with artists and takes part in brut's program decisions.